Lynne Tavera, N.P.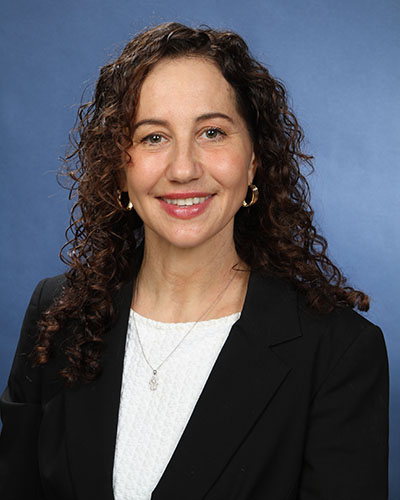 Lynne Tavera was born in New York City, but raised in the Bay Area. She returned to NYC to complete her undergraduate and then master's degree in Nursing at Columbia University School of Nursing. Following graduate school, Lynne worked for 13 years as part of a general gastroenterology practice on the Peninsula and, thereafter, as a liver specialist in California pacific Medical Center's hepatology group. She manages a broad range of gastrointestinal illnesses with particular expertise in viral hepatitis B and C. Lynne prides herself on practicing up to date evidence based medicine while having a wholistic and collaborative approach to patient care.
Outside of medicine Lynne is an avid fitness enthusiast, as well as certified fitness/cycling instructor. Lynne lives in the East Bay with her husband and two children.
Areas of Interest: Full range of general gastroenterology with particular interest in viral, metabolic, immune mediated and genetic form of liver disease. Also interest in diagnosis and management of malignant, as well as solid and cystic liver lesions.
Bachelors of Science, Nursing: Columbia University School of Nursing, New York, NY
Master of Science, Adult Nurse Practitioner: Columbia University School of Nursing, New York, NY
Clinical Internship: Harlem Hospital Center – Ronald Brown Outpatient Clinic, New York, NY
Graduate Nursing Residency: Mount Sinai Medical Center, New York, NYCertified Adult Nurse Practitioner – American Association of Nurse Practitioners
Address
300 Frank Ogawa Plaza, Suite 450
Oakland CA 94612
Telephone