Thomas B. Hargrave III, M.D.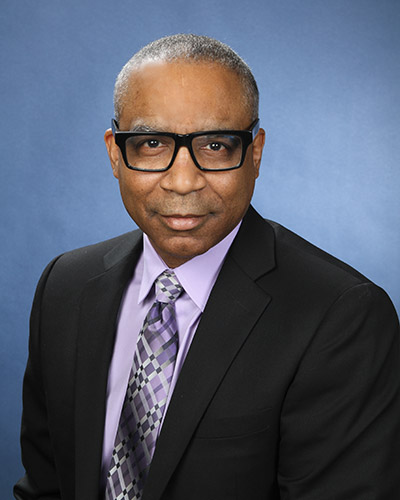 Dr. Hargrave was born in Portsmouth, Virginia. He has lived in many states, and spent a year in Europe as an American Field Service student, but ultimately settled in California after attending UCLA Medical School. Although he finds all of gastroenterology interesting, he has a special interest in liver disease. He enjoys teaching and lectures regularly to the medical residents at the Contra Costa Regional Medical Center and gives annual state-of-the-art updates in gastroenterology to the medical staff at Alta Bates Summit Hospital. The same skills required to lecture prove useful in patient care. He believes there is no medical subject so complicated that it cannot, with a little patience, be explained to any patient.
Areas of Interest: Full range of general gastroenterology with expertise in liver disease, and diagnostic/therapeutic procedures including colonoscopy, endoscopic retrograde cholangiopancreatography, and endoscopy.
College: Yale University, New Haven, CT
Medical School: University of California Los Angeles School of Medicine, Los Angeles, CA
Residency: University of California San Francisco, San Francisco CA
Fellowship: University of California San Francisco, San Francisco CA
Board Certification:

Gastroenterology, American Board of Internal Medicine
Internal Medicine, American Board of Internal Medicine
Address
300 Frank Ogawa Plaza, Suite 450
Oakland CA 94612
Telephone